We are a company located in the city of La Ceiba, Honduras. We arose from the need to supply the demand for traps for lobster and sale of bait (cow hide) in the fishing industry of the country. Previously we were a small business that was administered empirically. Because the demands grew over the years, we decided to expand and formally establish ourselves.
At the moment we lead the national market, we enjoy with the confidence of excellent suppliers that provide us the raw materials and others. We have technical and logistic personnel continuously trained to manufacture and deliver their products with the highest quality to our customers. Thanks to this we have succeeded in exporting to several countries where fishing operations with lobster traps like Jamaica, Nicaragua and Colombia take place.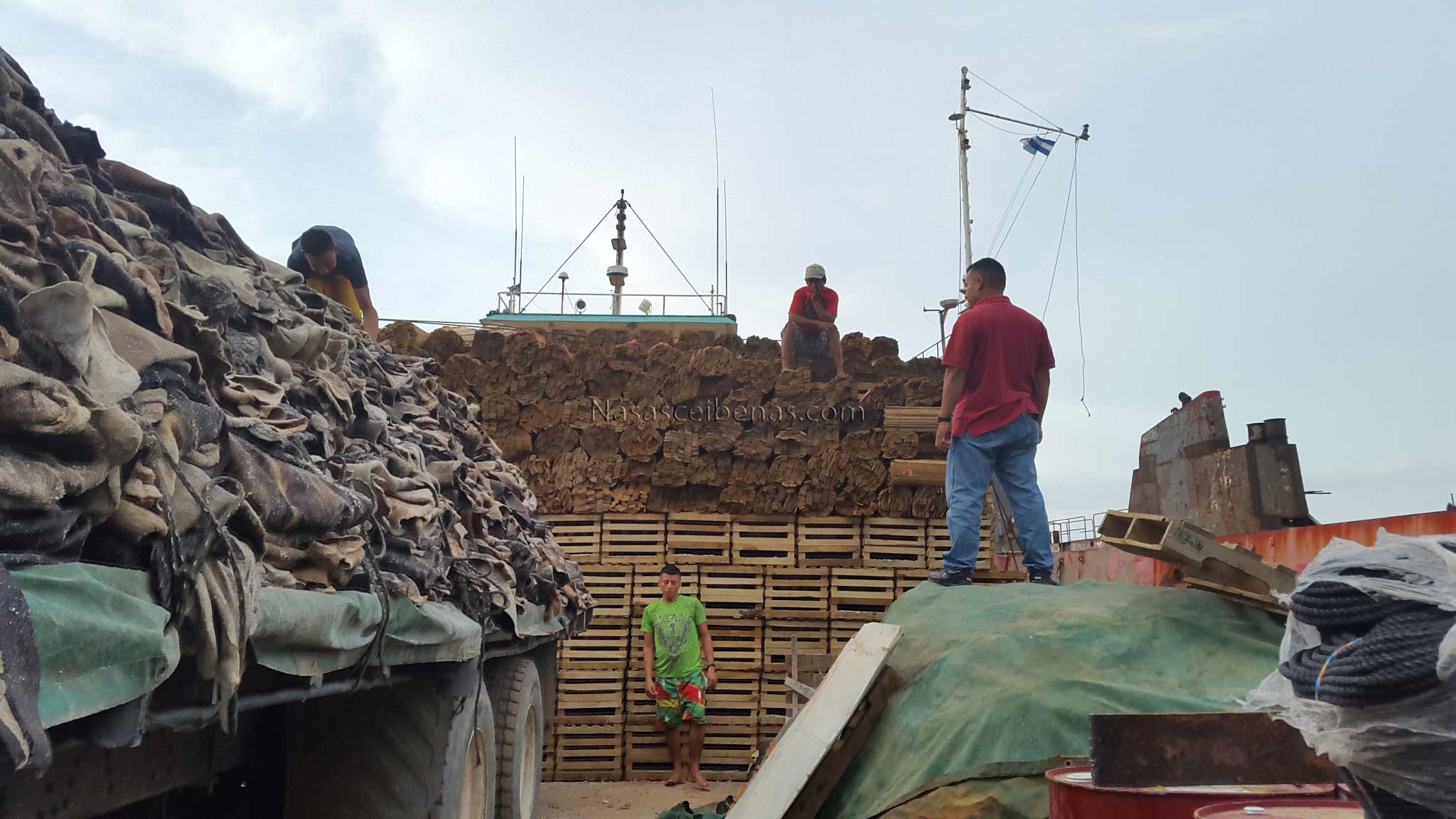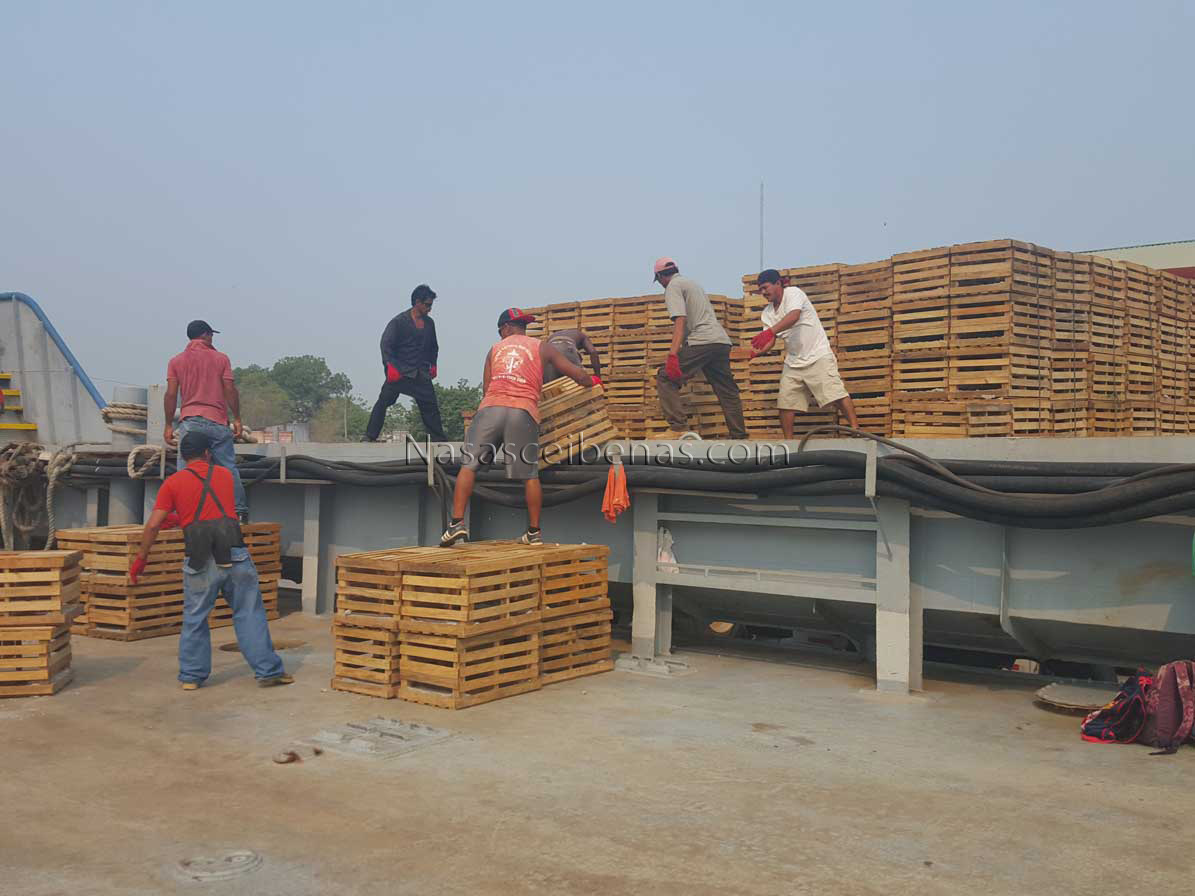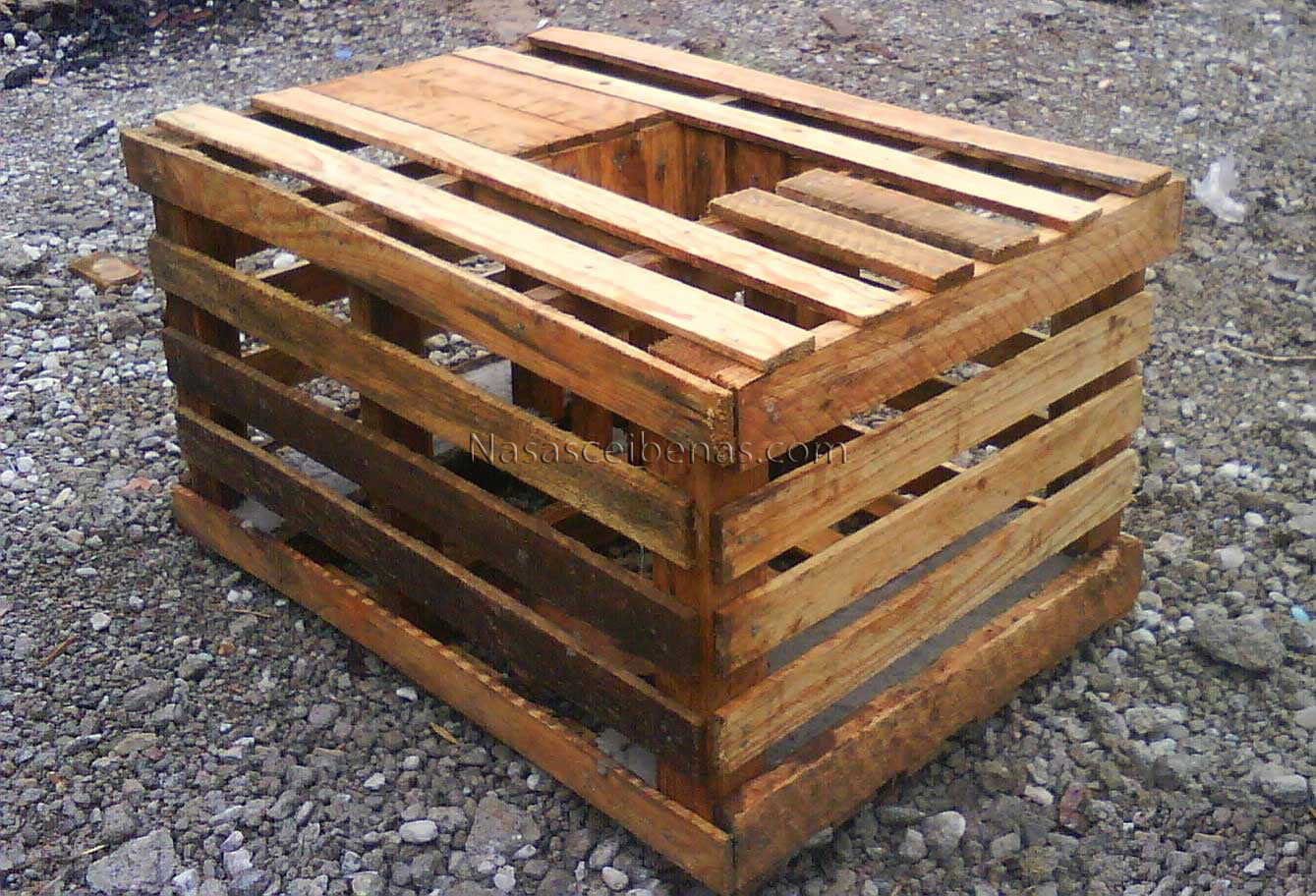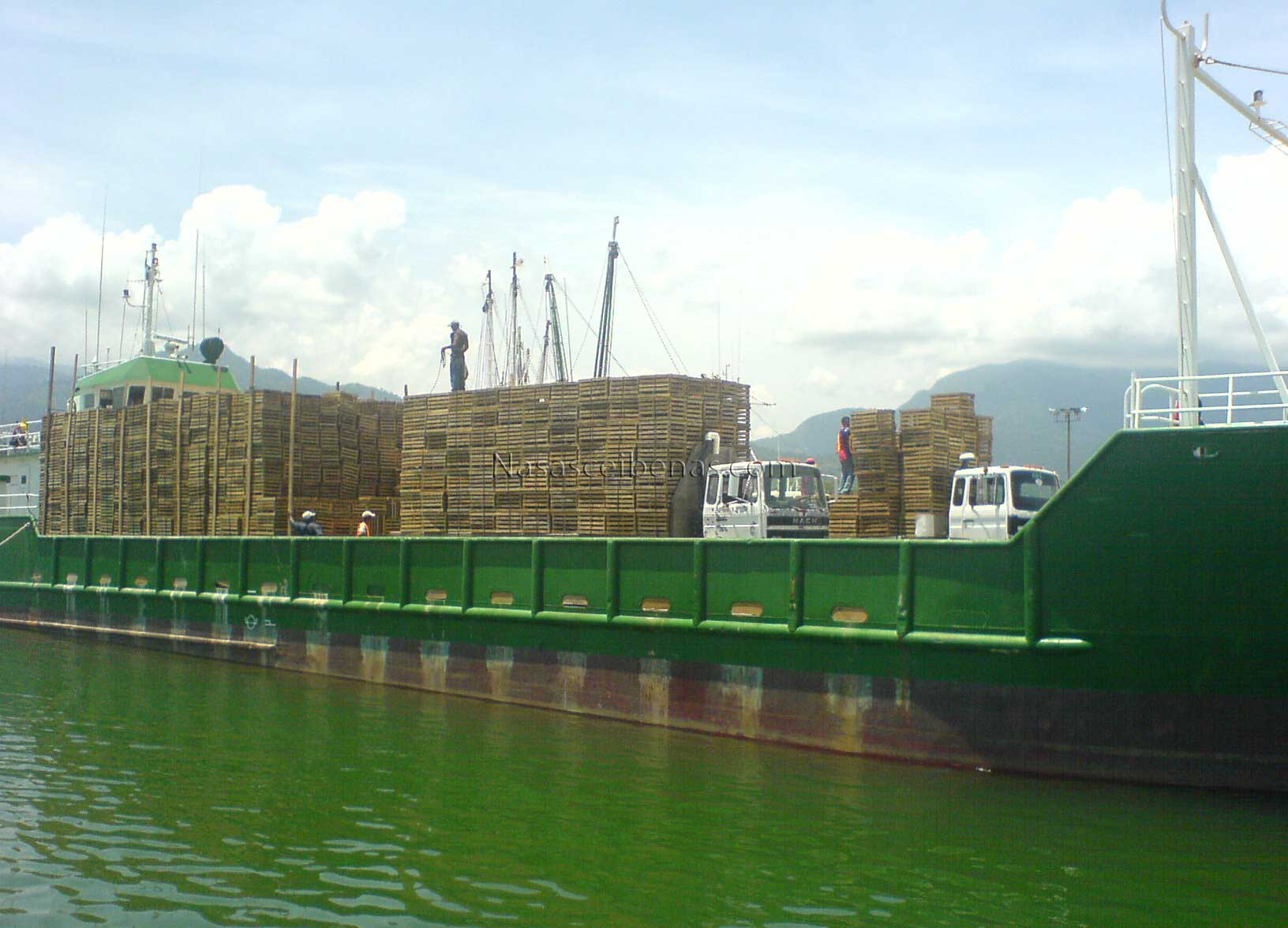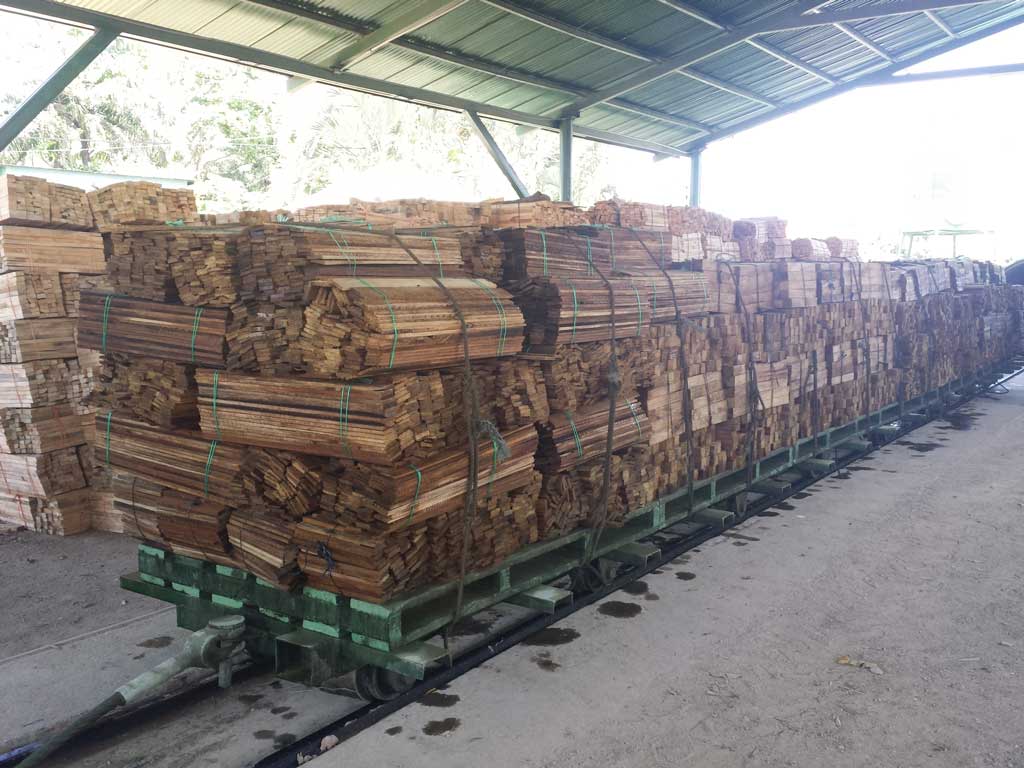 Mision
To be the Lobster Trap and Bait Factory that, through its leadership, collaborates in the union and development of the National Fishing Industry, which offers its customers quality in their products and services; To their employees a comfortable work environment, well-being and security; To its suppliers the confidence that their raw material is sold to a solid entity; And the citizenship the certainty of being a Socially Responsible company.
Vision
To consolidate ourselves as the best factory for lobster traps in the country and strengthen our image at an international level. We support continuous improvement and quality control to offer a quality product that fully satisfies our customers and in the future allow us to diversify our industrial trade activities, creating new sources of employment.
Objectives
Customer Focus
Communication and teamwork
Quality before Everything
Values
Honesty
Laboriousness
Responsibility
Commitment